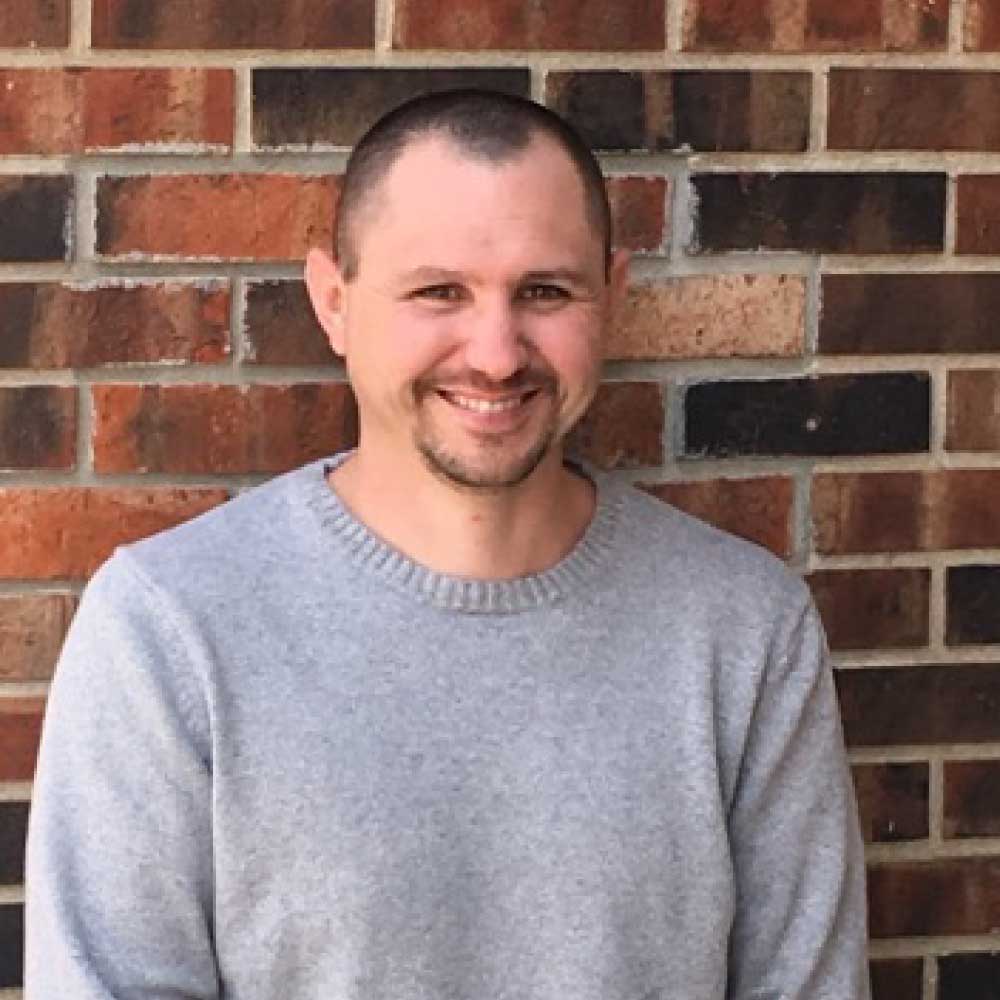 Brian Koelsch
Teaching and Missions Pastor
Brian Graduated from Calvary Bible College in Kansas City, Missouri in 2012 with a Bachelor of Science degree in Biblical Studies. He served as Senior Pastor of Grace Bible Church in Wever, Iowa for five years before accepting the teaching/missions pastor position here at FCC in February of 2018. Brian married his amazing wife Annie back in 1998 and they have 11, yes 11, children and three grandchildren. Brian loves to teach and study God's word. He oversees the teaching ministry as well as the missions ministry here at FCC. His vision is to help us get excited about missions and the missionaries we support and help us all grow deeper in our understanding of God's life changing Word. He also has a passion to help us reach all of Parkersburg with the gospel of Jesus Christ.
Contact Pastor Brian at [email protected]com.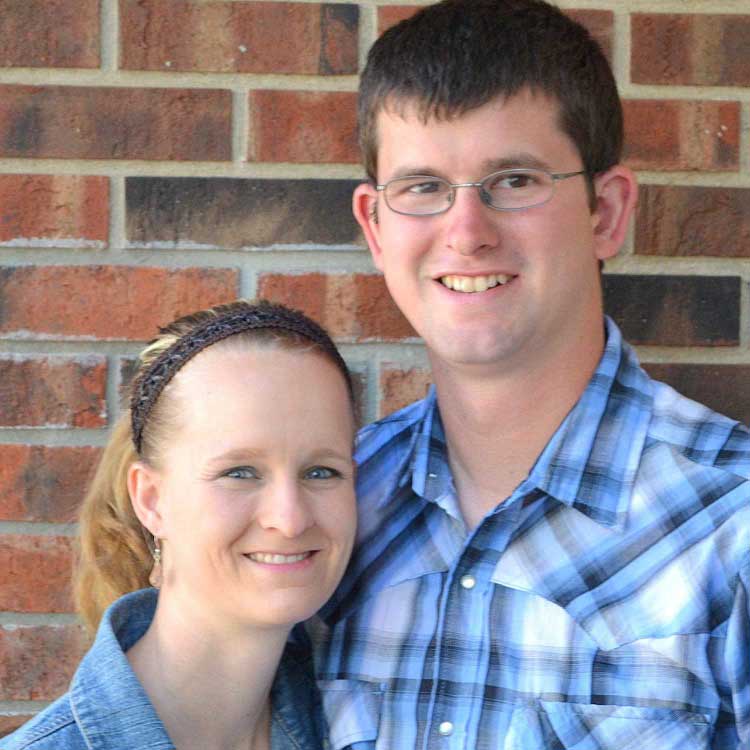 John and Layla Luhring
Maintanence and Facility Care
John and Layla Luhring have been the church maintenance and facility care staff since the spring of 2010. John graduated with his Bachelor of Science degree in Business Management & Marketing from Buena Vista University in 2012. He is now employed by his parent's
family business, Luhring Monuments and owns Parkersburg Hardware. Layla graduated from Ellsworth Community College in 2011 with her Associate of Art degree in Elementary Education. She is now employed at home by the couple's three young daughters and newborn baby boy! John and Layla where married in 2010 and have made their home in Parkersburg. Apart from the day to day routine of life, the Luhrings enjoy finding ways they can work and have fun together as a family and finding ways to serve the Lord in the process!
Contact John & Layla at [email protected]