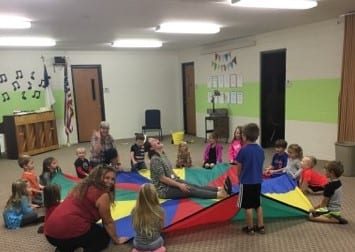 Children's Ministry
Children ages preschool through 5th grade are welcome to join us on Wednesday nights at 5:30 PM. The girls will be studying GEMS, which includes equipping girls to live radically faithful lives by revealing to them their worth in Christ and the boys will be using the program Christian Service Brigade, where boys can learn what it takes to become real men who love God and others. There is also a free community meal starting at 5:30 before the programs begin.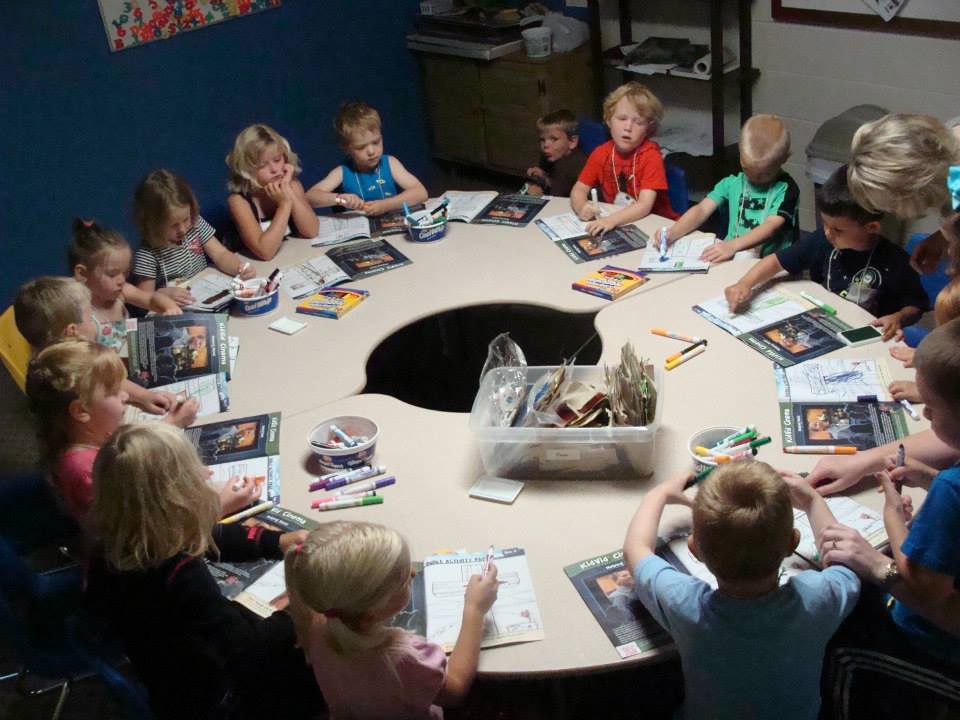 Sunday School
 We offer Sunday School for children ages 3 through High School every Sunday at 9:10 AM. Children ages 3 through 5th grade meet downstairs. We begin with group music time and then Bible teaching. Youth in grades 6-8th, and 9-12th each meet in Individual classrooms downstairs. Join us!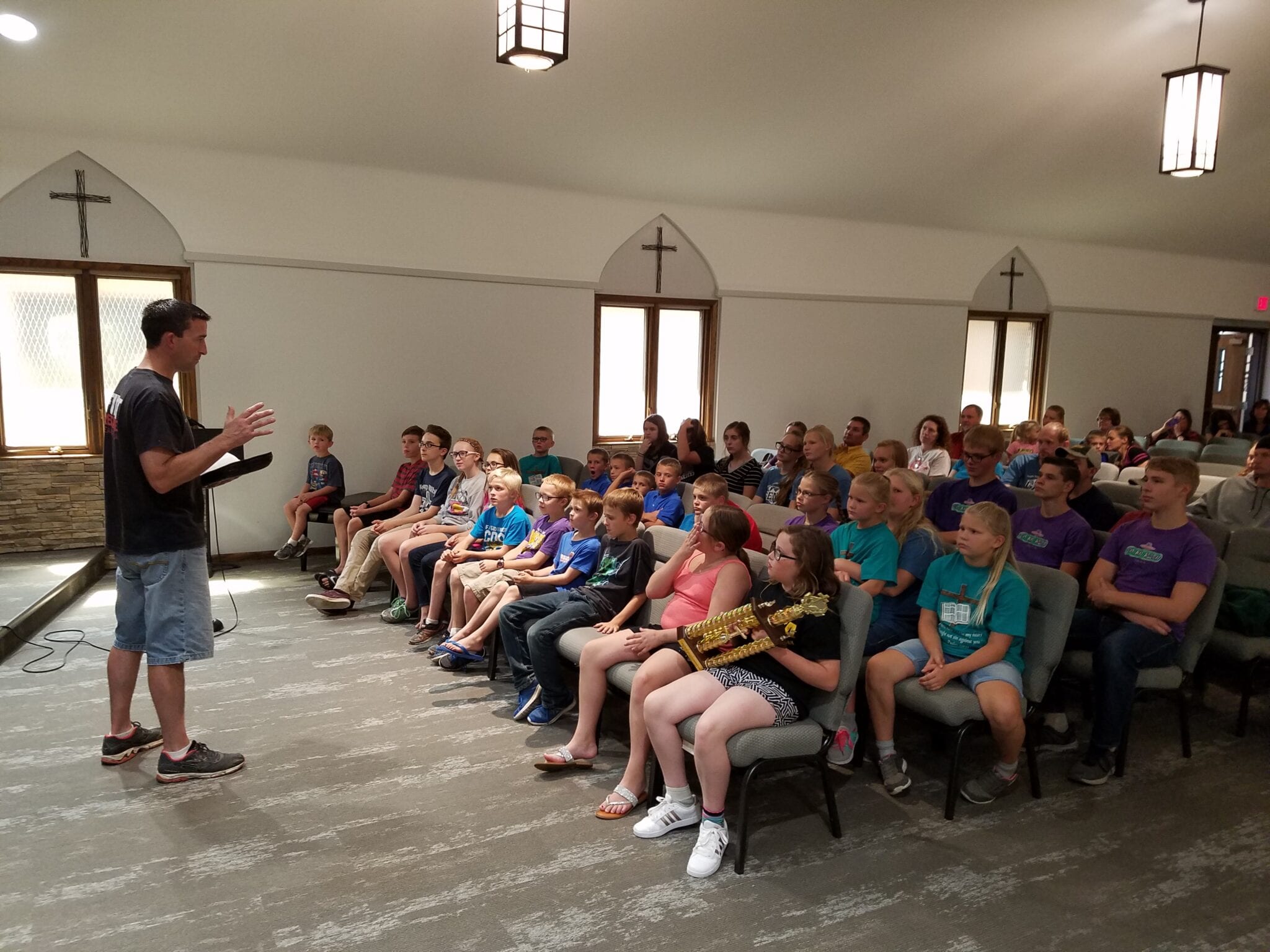 Small Groups
We offer youth groups for 6-12th graders. 
REACHms (Youth group for grades 6-8th) and GLOWhs (Youth group for grades 9-12th) 
REACHms meets Sunday evenings from 6:00 p.m. to 7:30 p.m. here at FCC.
GLOWhs meets Wednesday nights starting at 8:00 p.m. here at FCC.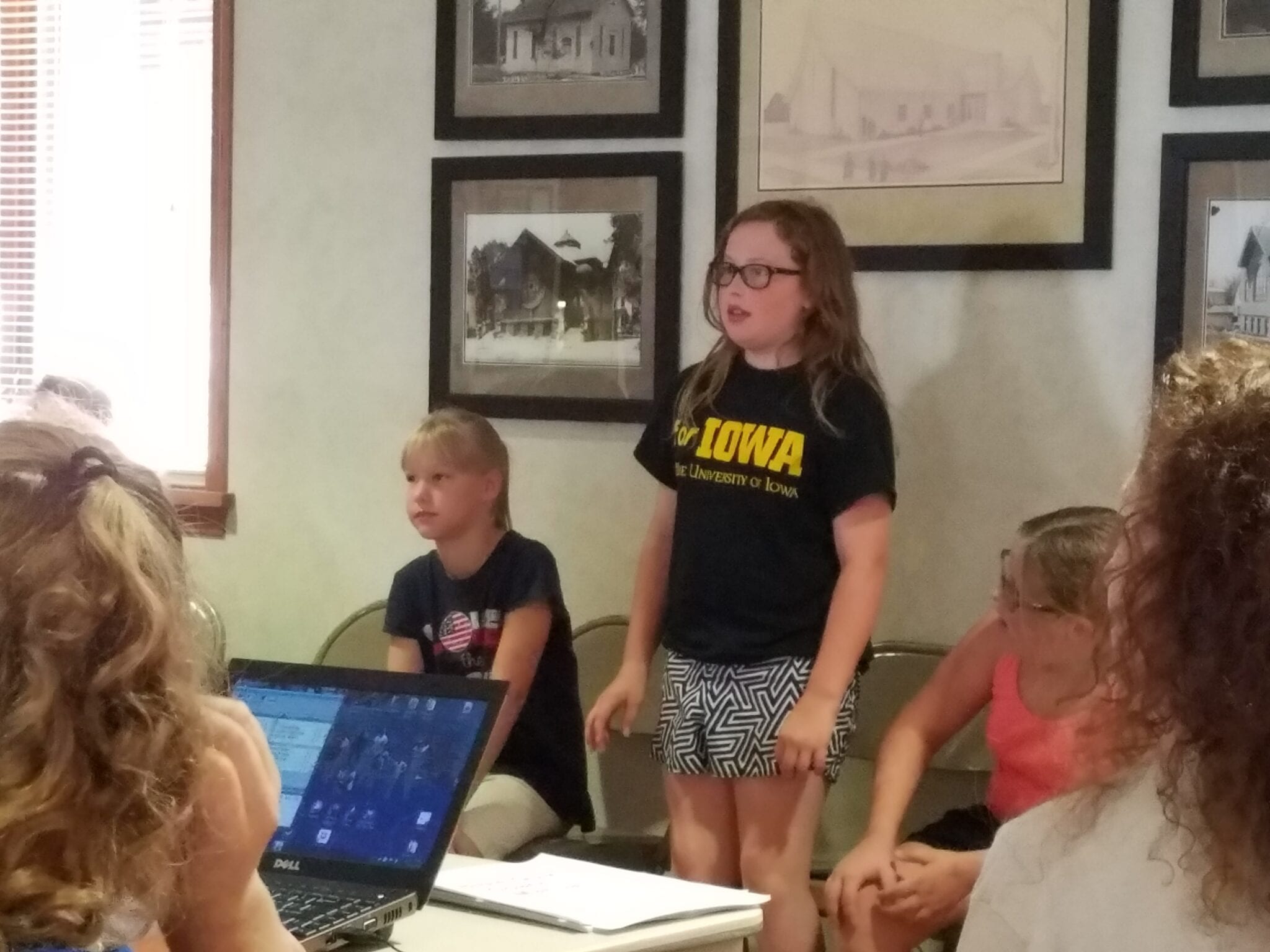 Youth Ministries
Bible Quizzing
Bible quizzing is a Teens for Christ ministry led by Orlyn Marks. Tournaments are held in area locations throughout the year. Practices are held Wednesday's at 4:30 p.m. in the church fellowship hall.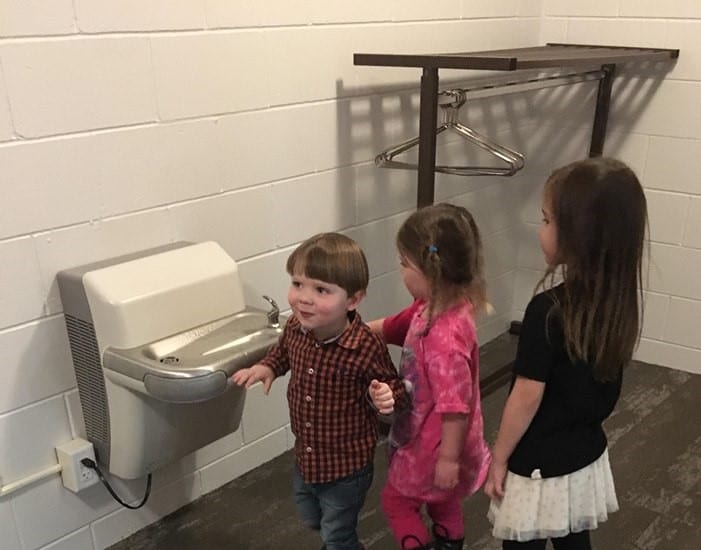 Nursery
Children are welcome to remain in worship service. Cry Room and/or Nursery in the lower level of the church. We do not offer nursery care at our 8:00 AM service, please use cry room for your nursery needs. Thank You!