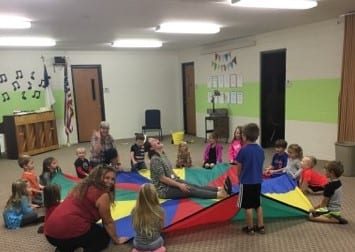 Children's Ministry
Children ages preschool through 5th grade are welcome to join us on Wednesday nights at 6:30 p.m. here at FCC.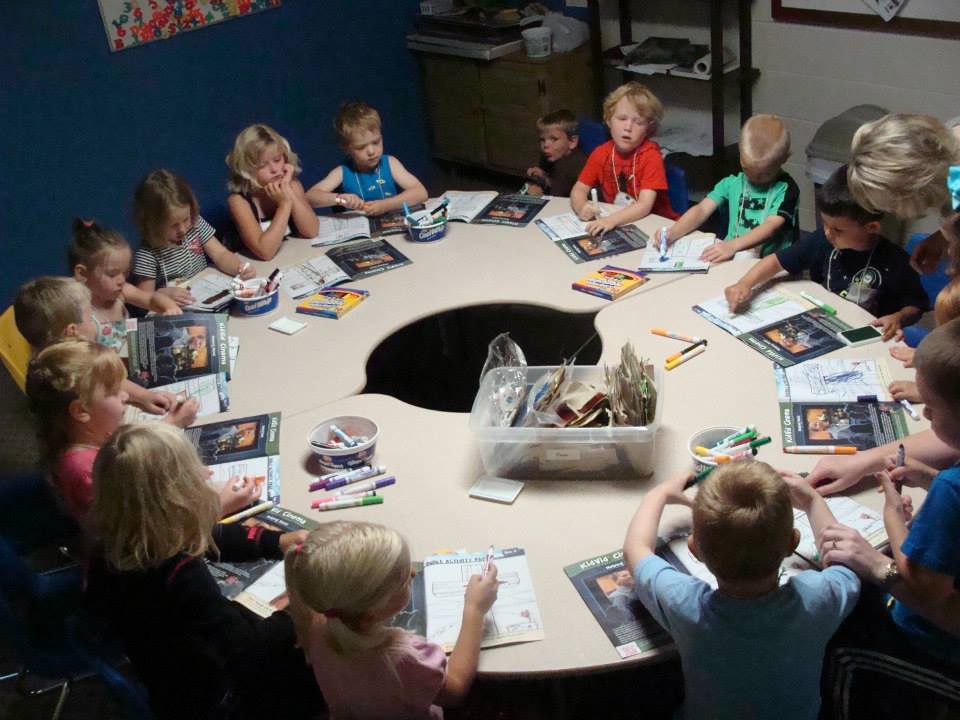 Sunday School
 We offer Sunday School for all ages every Sunday at 9:10 AM. Join us!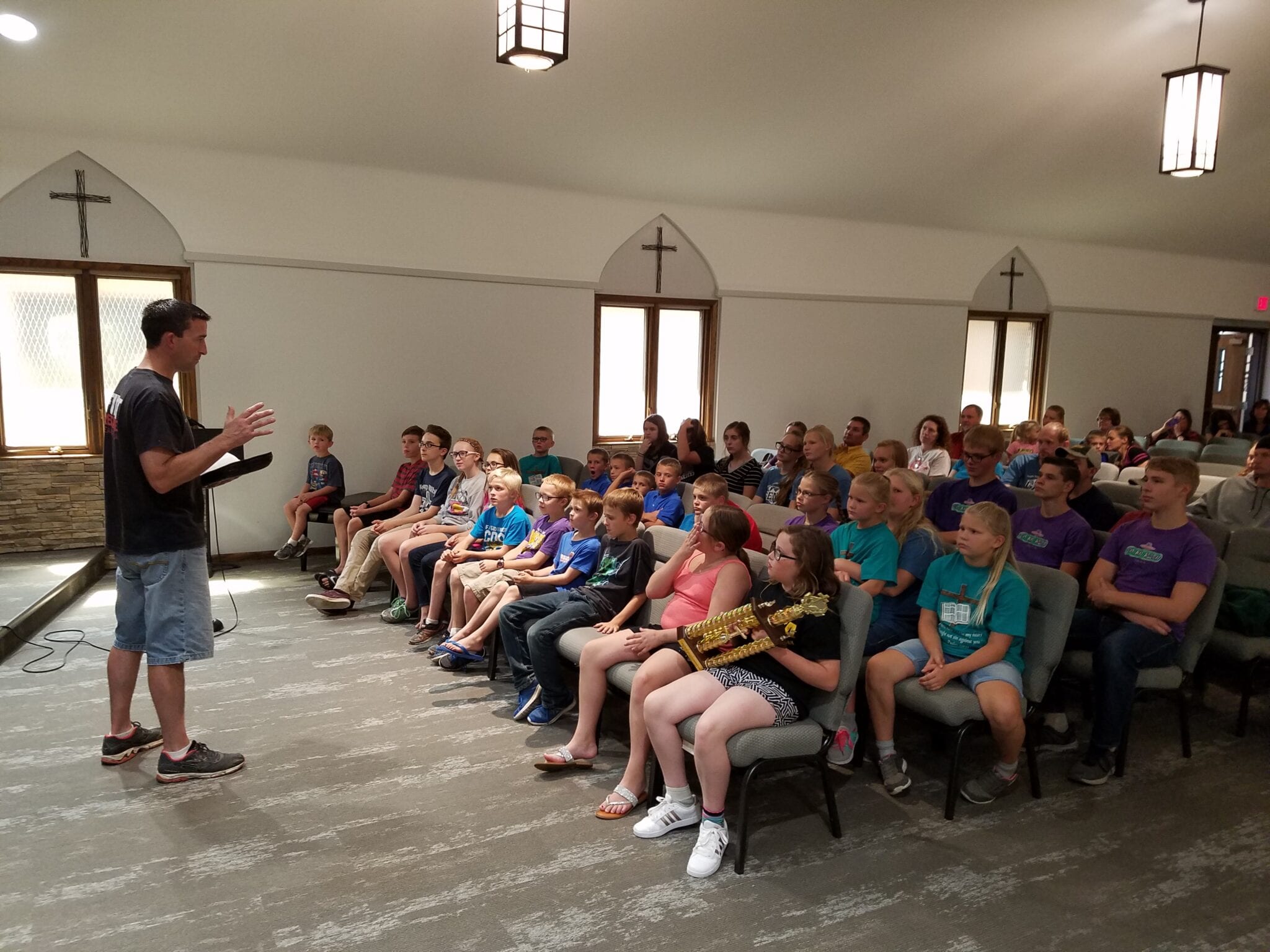 Small Groups
We offer youth groups for 6-12th graders. 
REACHms (Youth group for grades 6-8th) meets Sunday evenings from 6:00 p.m. to 7:30 p.m. here at FCC.
GLOWhs (Youth group for grades 9-12th)  meets Wednesday nights starting at 8:00 p.m. here at FCC.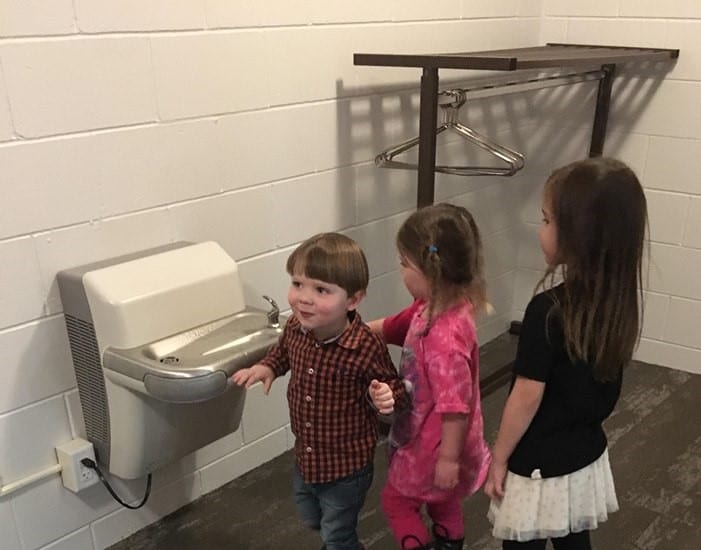 Nursery
Children are welcome to remain in worship service. Cry Room and/or Nursery in the lower level of the church. We do not offer nursery care at our 8:00 AM service, please use cry room for your nursery needs.